Welcome to pi-guy.org
Tom Brady has something to say about Pi…(Humble as ever Tom.)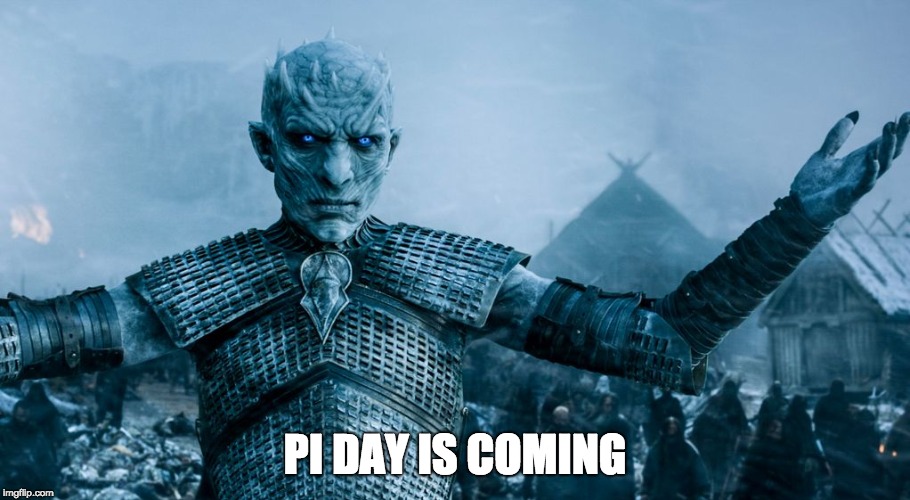 Welcome to pi-guy.org.  This site is dedicated to the best math holiday of all time PI Day.  March 14 is pi day.  I have celebrated pi day with my high school classes for several years.  It started for me in 2007.  As a class we rewrote the words to stand by me(by Ben E King) to fit with a theme around pi.  Since then I have written other songs and do not plan on stopping.   Below are the songs I have recorded…check back often for updates and to hear this year's song.
Sweet Number Pi (2012)
Pi after Pi(Time after Time) (2008)
Stand By Pi(Stand by me) (2007)
I hope to have a video for each of these songs in the near future.